We work on the forefront of innovation and technology to ensure that our plating services will be optimal for our customers' needs. Request a quote.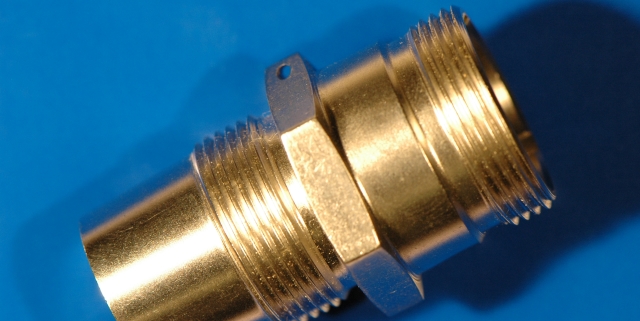 Meets the requirements of QQ-N-290, ASTM B689, ISO 4526 and AMS-QQ-N-290.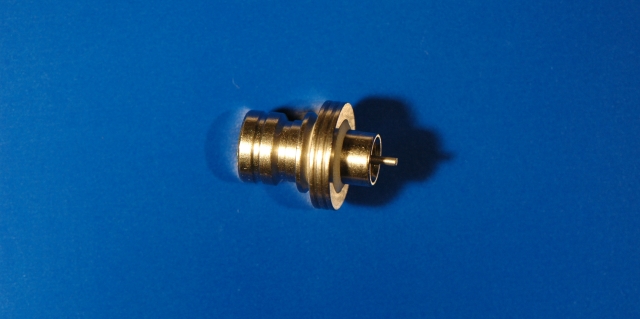 Mid-phos and high-phos electroless nickel plating that meets the requirements of MIL-C-26074, AMS-C-26074, ASTM B733 and AMS 2404.
With our state of the art facility, we offer a wide range of plating services that will be optimal for your wire bonding, die bonding and sealing processes that occur after plating. We have more than 15 years of experience in this industry, and we are confident we can help you with your plating needs.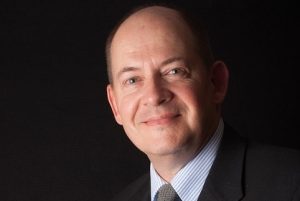 Arizona Plating has tightly controlled processes that guarantee great plating on our products.
Jamie Stewart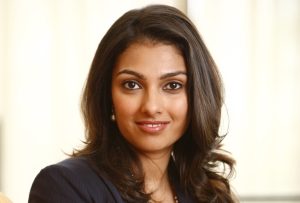 No blisters and no flaking in the plating. Excellent for high reliability applications.
Julie Canales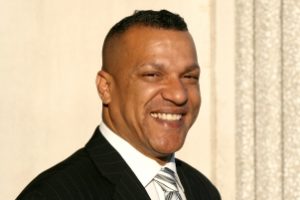 Arizona Plating plates with love! Their plating capabilities meet and exceed our expectations!
Joseph Wilson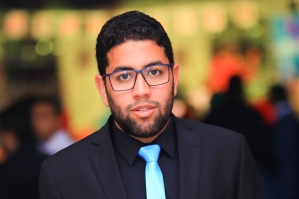 Arizona Plating has the experience and know-how to deliver great plated products every time.
Richard Rojas
We specialize in quality plating services to ensure that the parts we plate will be optimal for your needs.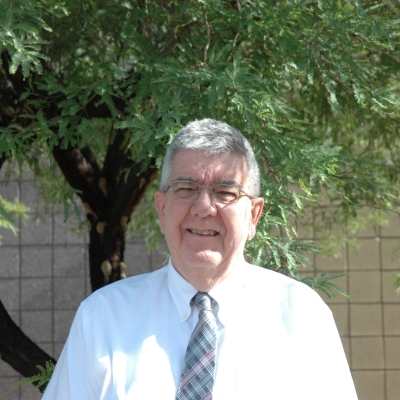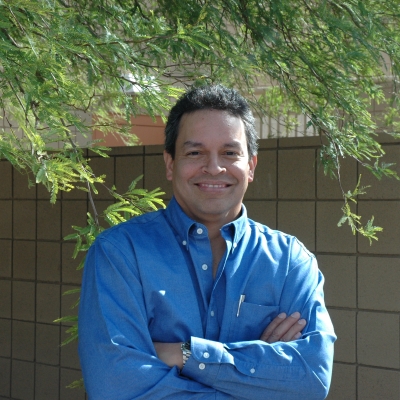 Victor Alcazar

Sales Director
We're always interested in new plating jobs, big or small. Please don't hesitate to get in touch with us regarding your plating needs.

If you want to contact us about any issue please call (480) 448-0996 or send us an e-mail. If you would like to submit a proposal for consideration simply submit a request for a quote.